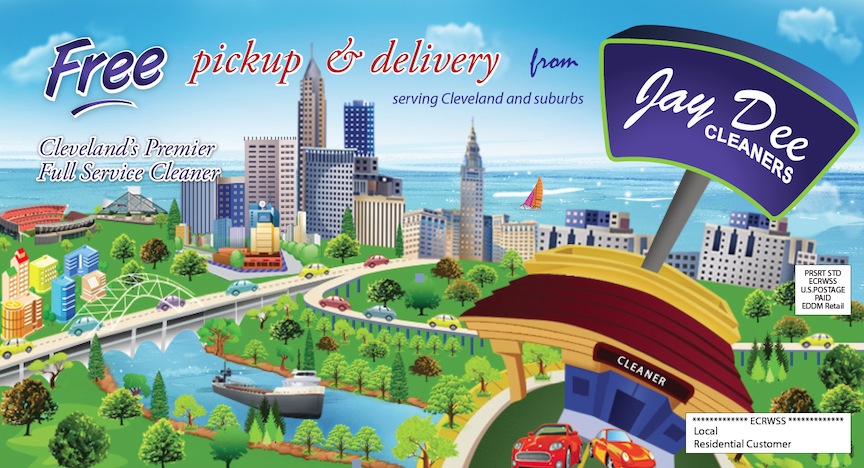 Where Can I Get My Dry Cleaning Done in Euclid, OH 44123?
Dry cleaning in Euclid, OH 44123? You can get your dry cleaning done @ Jay Dee Cleaners in Euclid, OH 44123.
I've operated a pick-up and delivery route in Euclid for over 70 years. I service all of Euclid, OH. And to entice you to give me a try, I'm going to give you $10 in FREE dry cleaning. There are no strings attached. This is my way of introducing my delivery service to you.
Try me for FREE and if you like me, continue. If you don't, kick me to the curb.
Pick up the phone now and call me at 216-731-7060 and get started or ask me any question about our dry cleaning delivery service.