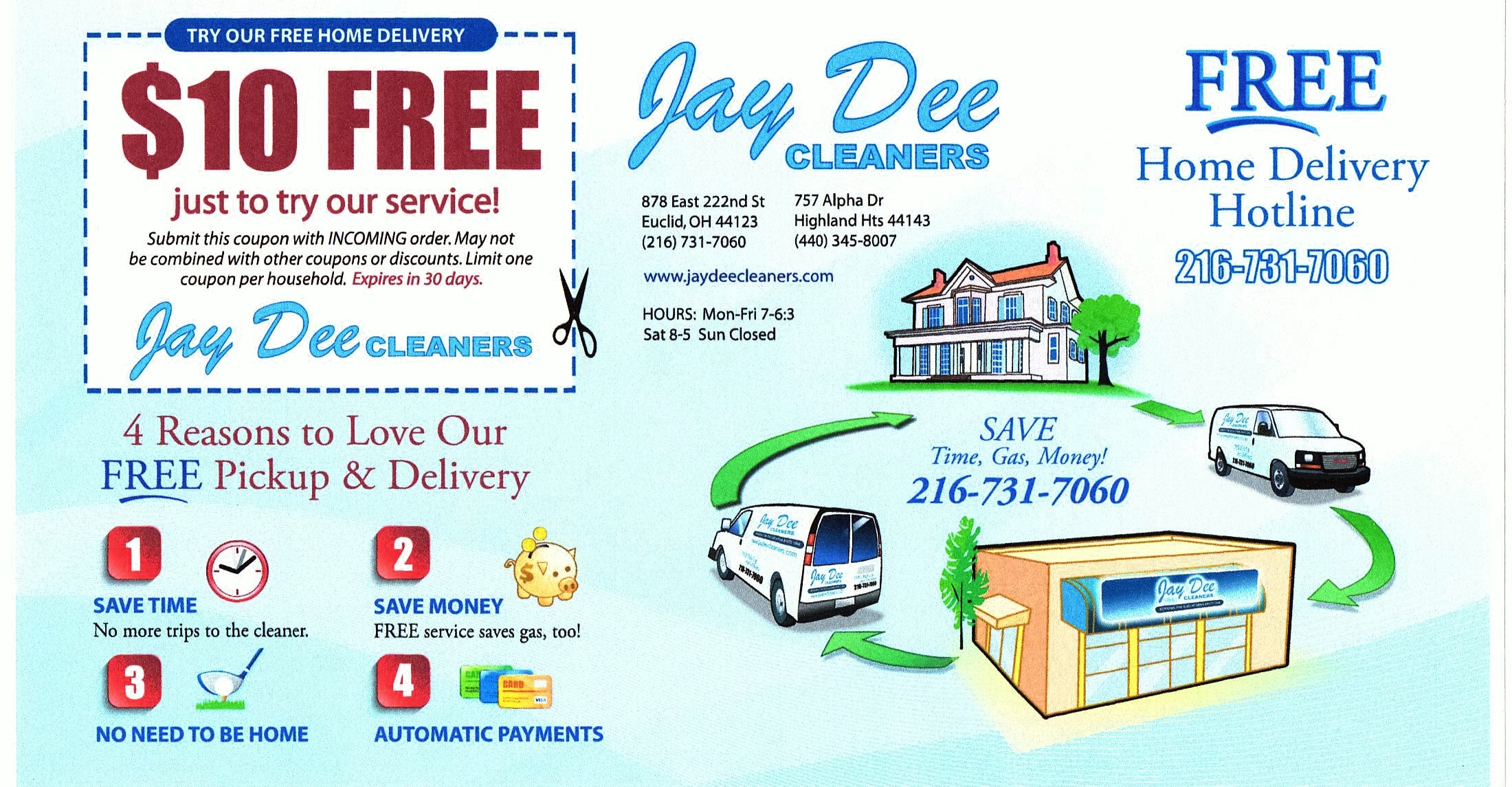 The Best Dry Cleaners Is in Euclid, OH 44123
Are you looking for the best dry cleaners in Euclid, OH 44123?

If you are, you've found it. No more dragging your stinky, dirty, filthy dry cleaning to the drop off store. We will come and get it for you and then drop if off a few days later. And to entice you to give us a try, we're gonna give you $10 in FREE dry cleaning just to try us out. No strings attached. No pulling a rabbit out of a hat. No nothing. Try us out on our dime and see if we are worthy. If we are, continue. If not, drop us like a hot potato.
Call 216-731-7060 to find out more or just click here and get signed up online!
I hope to meet you soon,
Dave Sabo