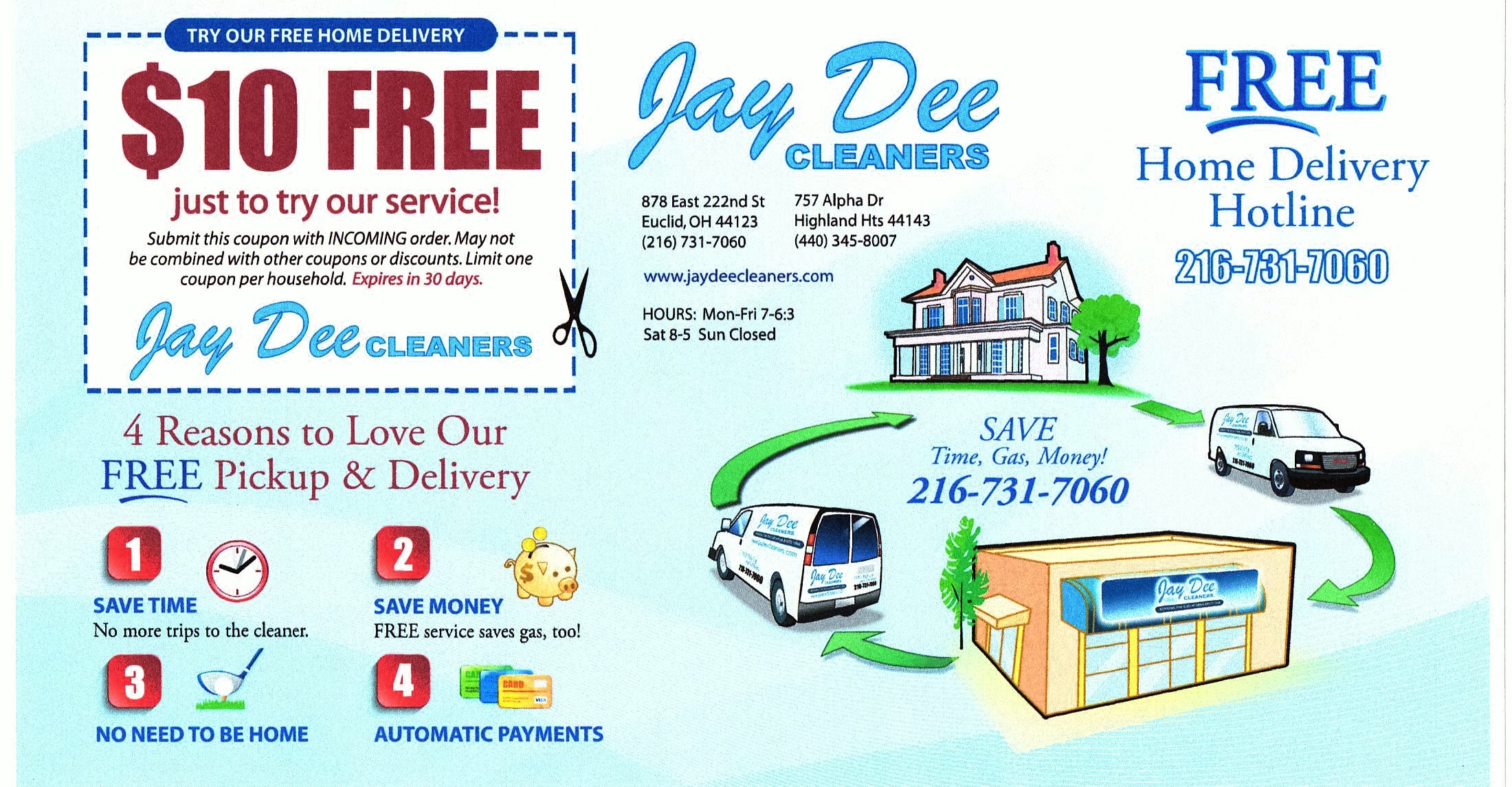 The Best Dry Cleaner Is in Euclid, OH 44123
You want the best dry cleaner in Euclid, OH 44123? You just found him.
Why do I say that? Well consider this: I come out twice a week to your home and pick up your dirty, stinky dry cleaning and deliver it back to you.
And to get you interested, I'm even giving you $10 in FREE dry cleaning to see if I'm worthy of your business. And I want you to know this is not bait-and-switch, or some gimmick. I just want to try me out with no risk and no pressure.
So what are you waiting for? Get on the horn now and call me at 216-731-7060 and throw any question at me you'd like and or just go here and get signed up online.
I look forward to meeting you one day soon.
Sincerely,
Dave Sabo