$4.99 SWEATERS *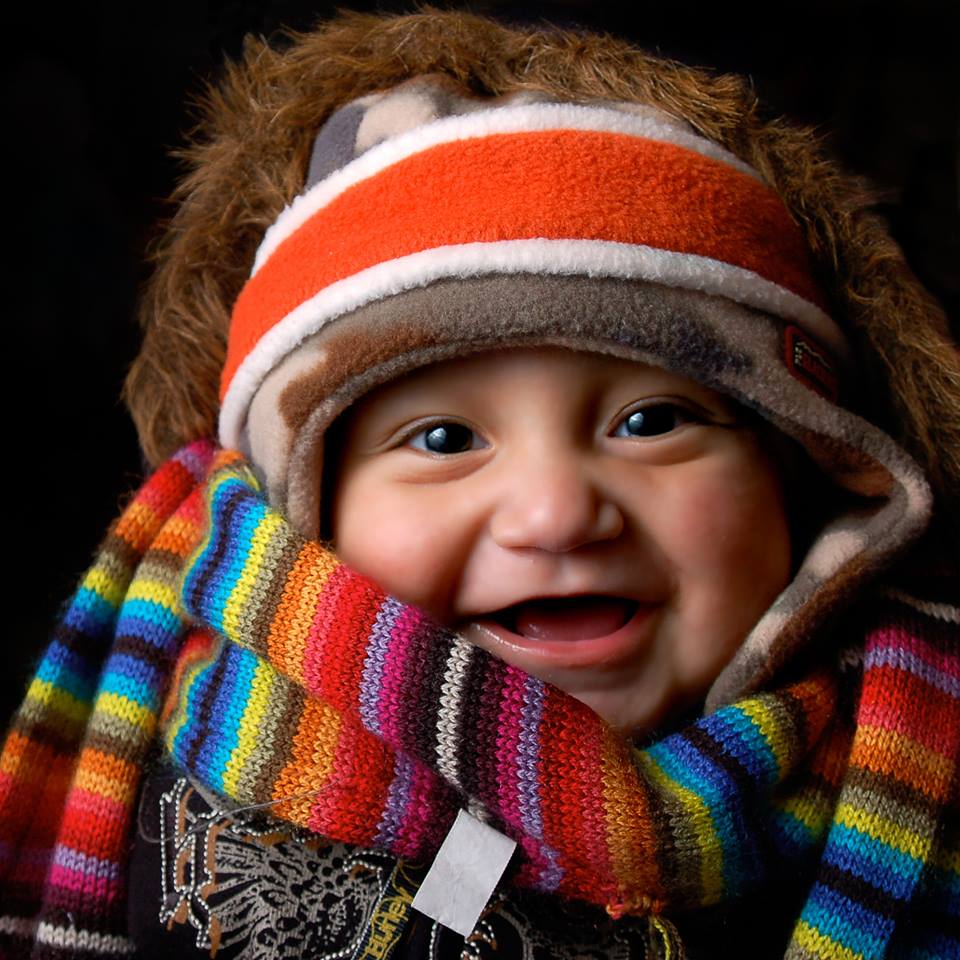 Clean out your closets!
Bring all you can! All at once!
Right away!
Present this offer with your next INCOMING order.
Bring in as many sweaters as you wish!
*The base price will be $4.99 each
Jay Dee
CLEANERS
878 E. 222nd Street - Euclid, OH. 44123
757 Alpha Dr - Highland Hts., OH. 44143
216-731-7060
440-345-8007
Mon-Fri 7:00am – 6:30pm
Saturday 8:00 – 5:00
We offer pick-up and delivery service & repairs.
Send us your E-mail at info@JayDeeCleaners.com for more monthly specials like this one.
Or…visit our website at
www.jaydeecleaners.com/
As always, Jay Dee CLEANERS respects your privacy.
This great offer is valid during March.
Sorry, cannot be combined with other offers.
Like us on Facebook!