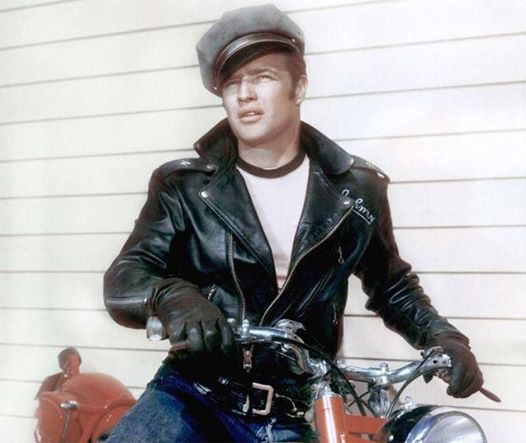 SUEDE AND LEATHER SALE!
Clean out your closets!
Bring all you can! All at once!
Right away!
Must be PRE-PAID for DISCOUNT
We are giving $5.00 off all Suede and Leather garments. Put them away fresh and clean for next season!
Bring in as much as you wish!
Jay Dee
CLEANERS
878 E. 222nd Street - Euclid, OH. 44123
757 Alpha Dr - Highland Hts., OH. 44143
216-731-7060
440-345-8007
Mon-Fri 7:00am – 6:30pm
Saturday 8:00 – 5:00
We offer pick-up and delivery service & repairs.
Send us your E-mail at info@JayDeeCleaners.com for more monthly specials like this one.
Or…visit our website at
www.jaydeecleaners.com/
As always, Jay Dee CLEANERS respects your privacy. Anytime you no longer want to receive e-mails, hit the reply button and type "delete" in the subject line.
This great offer is valid during May.
Sorry, cannot be combined with other offers.
Like us on Facebook!