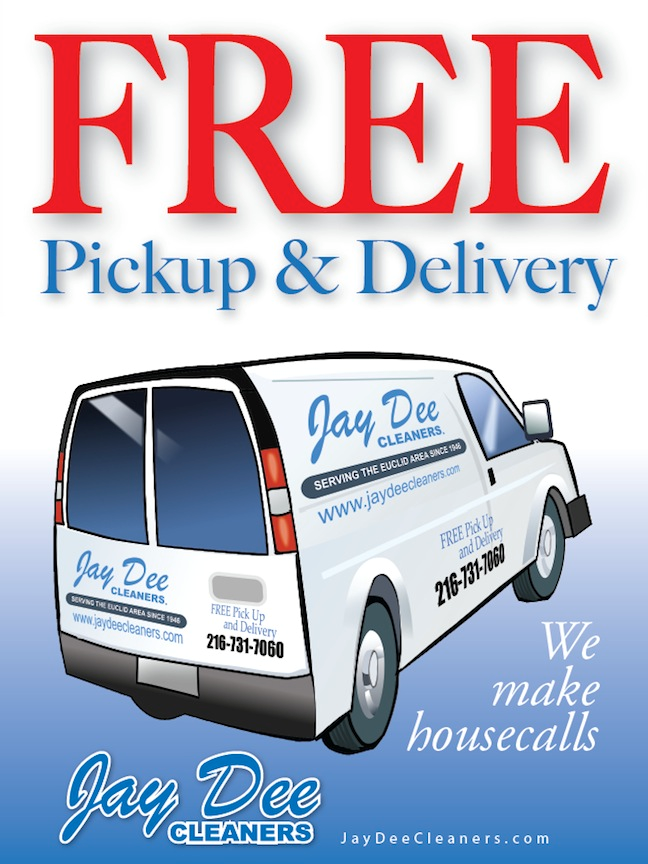 Dry Cleaners In Euclid, OH 44123 Is Ready For Spring Pick-Up!
Spring is here. My dry cleaners here in Euclid, OH 44123 is ready to get your dirty clothes for pickup with my dry cleaning delivery service. I will give you $10 in FREE dry cleaning just to try my service out. No bait and switch here, just an opportunity to try out this fantastic dry cleaners delivery service.
Just call 216-731-7060 and Mike, my route manager will take care of you. Pick up the phone now and get your FREE dry cleaning. And remember, no strings attached, no pull-the-wool-over-your-eyes stuff either.