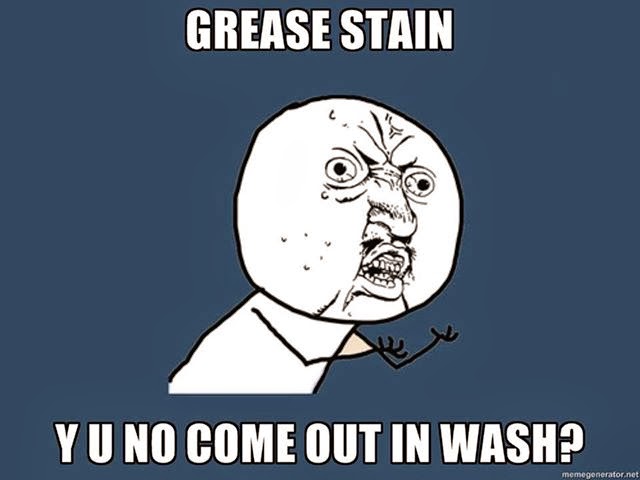 Are There Any Good Dry Cleaners in Euclid, OH 44123?
Yes, there are good dry cleaners in Euclid, OH 44123. I'm one of them. I offer a pick-up and delivery service that covers all of Euclid.
I'll give you $10 in FREE dry cleaning just to try me out. This is not a trick. This is not some hocus pocus switch-a-roo either. This just my way of introducing my dry cleaning delivery service to you. Try me out. If you like, continue. If you don't, stop. It's that simple.
So call me at 216-731-7060 to get started or I'll answer any questions you might have.